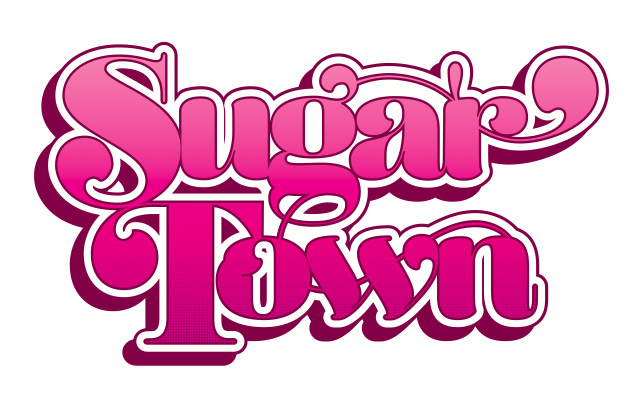 GIG GUIDE & AVAILABILITY
Both public and private dates are listed here.
Public dates are usually linked to details on how to purchase tickets.
Please check the Gig Guide below for the availability of any date you are interested in booking for your event. Any date not listed, is usually available, with italics indicating a booking is not firm but in the processing of either becoming firm, or the date may become available again.
Booking inquiries to band manager Pauline by email here or phone 021-610962
2019
October
Saturday 26th – ABBA Show – Te Puke Citizens Club, near Tauranga, 8pm
November
Saturday 2nd – ABBA Show -Down Syndrome Fundraising Ball – Remuera Club 7.30-11pm Tickets $40 each – to order email nzdsai@xtra.co.nz
Saturday 16th – SUGARTOWN – Private Function – North Shore
Friday 29th – The Mermaids – Corporate Function – Cordis Hotel – Auckland

Saturday 30th – ABBA Show – Butlers Reef, Oakura, New Plymouth 8pm – tickets from venue
December
Sunday 8th – The Mermaids – Private Party, Country & Western Theme, St Heliers 5.30-7.30pm

Thursday 12th – The Mermaids – Company Function – Mantells (Tamaki Drive) 3-6pm
Tuesday 31st – SUGARTOWN – New Year's Eve Party, New Lynn RSA 7.30pm 

This page was last updated 22nd August 2019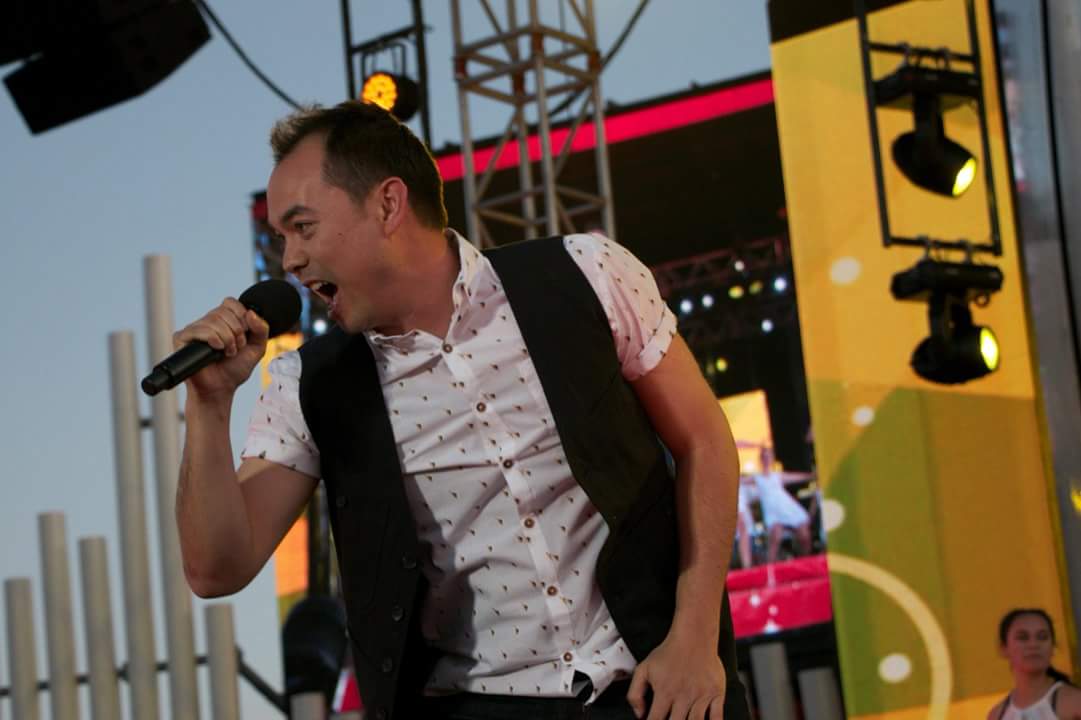 2020
January 2020
Thursday 16th – The Mermaids – Private Function – Takapuna
March
Thursday 27th – Bayswater Show – Mt Maunganui – Stu & Pauline Duo

Sunday 29th – SUGARTOWN – Garden Party 1950's style – 200 persons – Waitakere, Auckland (firming)
APRIL
Saturday 4th – ABBA Show – The Postman's Leg – Glenfield
Friday 10th – SUGARTOWN -Dine & Dance Event for 200 – Mangere 7.30-11pm

MAY
Saturday 30th – ABBA Show – Swanson RSA
This page updated 15th October 2019