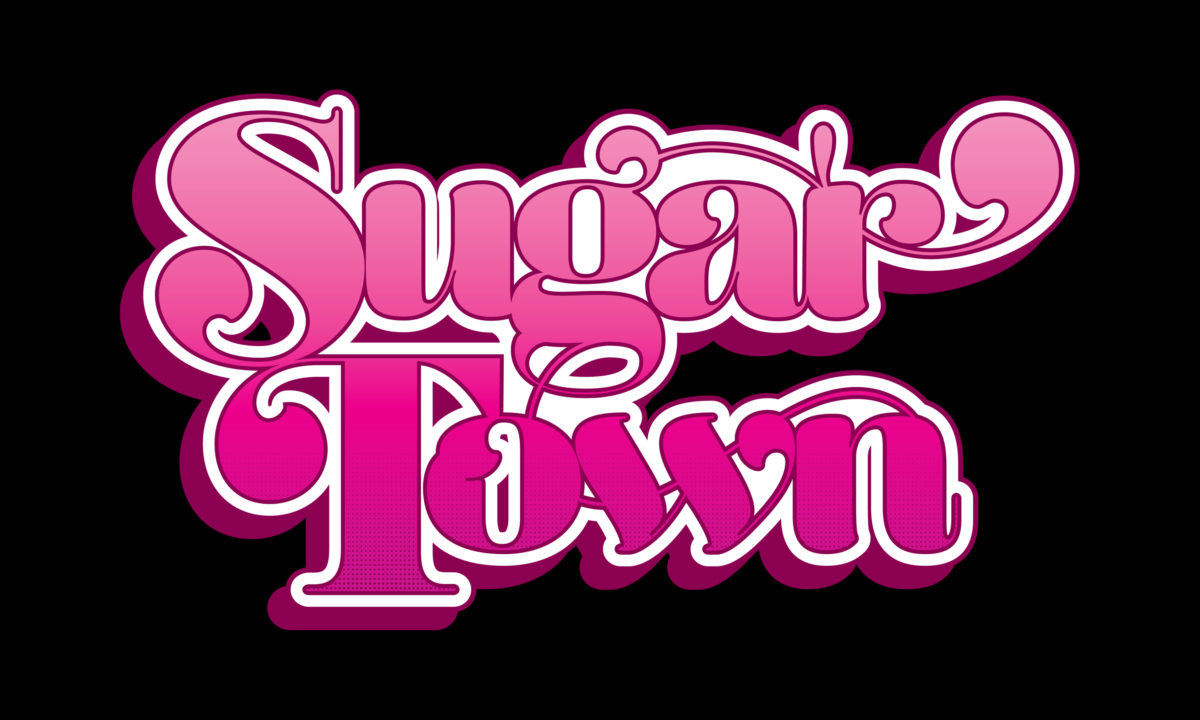 GIG GUIDE & AVAILABILITY
Both public and private dates are listed here.
Although unusual circumstances that affected everyone resulted in many cancellations or postponement of dates in 2020, our line-ups are back in action – performing to the wonderful New Zealand audiences from August!   See you on the dance floor!
You can check the Gig Guide below for the availability of any date you are interested in booking for your event. Any date not listed, is usually available, with italics indicating a booking is not firm but in the processing of either becoming firm, or the date may become available again.
Public dates are usually linked to details on how to purchase tickets via Eventfinder.co.nz
Booking inquiries to band manager Pauline by email here or phone 021-610962
2020
AUGUST
Saturday 1st – ABBA Show – Morrinsville RSA – (with Dixon) Tickets $25.56 on Eventfinder
SEPTEMBER

Saturday 12th – ABBA Show – Howick Club  – (with Dixon) – 7.30-11pm (doors open 6.30pm)

Saturday 26th – ABBA Show – Postman's Legg – Glenfield = ticketed – 8.30pm  (pending)

OCTOBER
Saturday 17th – ABBA Show – Devonport – Fundraising Event (with Shaun) – pencil
Friday 30th – ABBA Show – New Plymouth Club (with Shaun)

Saturday 31st – ABBA Show – Heritage Hotel – Wanganui (with Shaun) – firming
NOVEMBER

Saturday 7th – SUGAR TOWN – The Wharf, Birkenhead – Rainbow Gala Ball (firming)

Saturday 21st – ABBA Show – Hamilton CRSC – (with Dixon) 
DECEMBER
Wednesday 23rd – Bayswater, Mt Maunganui – Pauline & Stu Duo (transferred from 27th March)
Thursday 31st – SUGAR TOWN – New Year's Eve at New Lynn RSA (pending)
Updated 7th July 2020