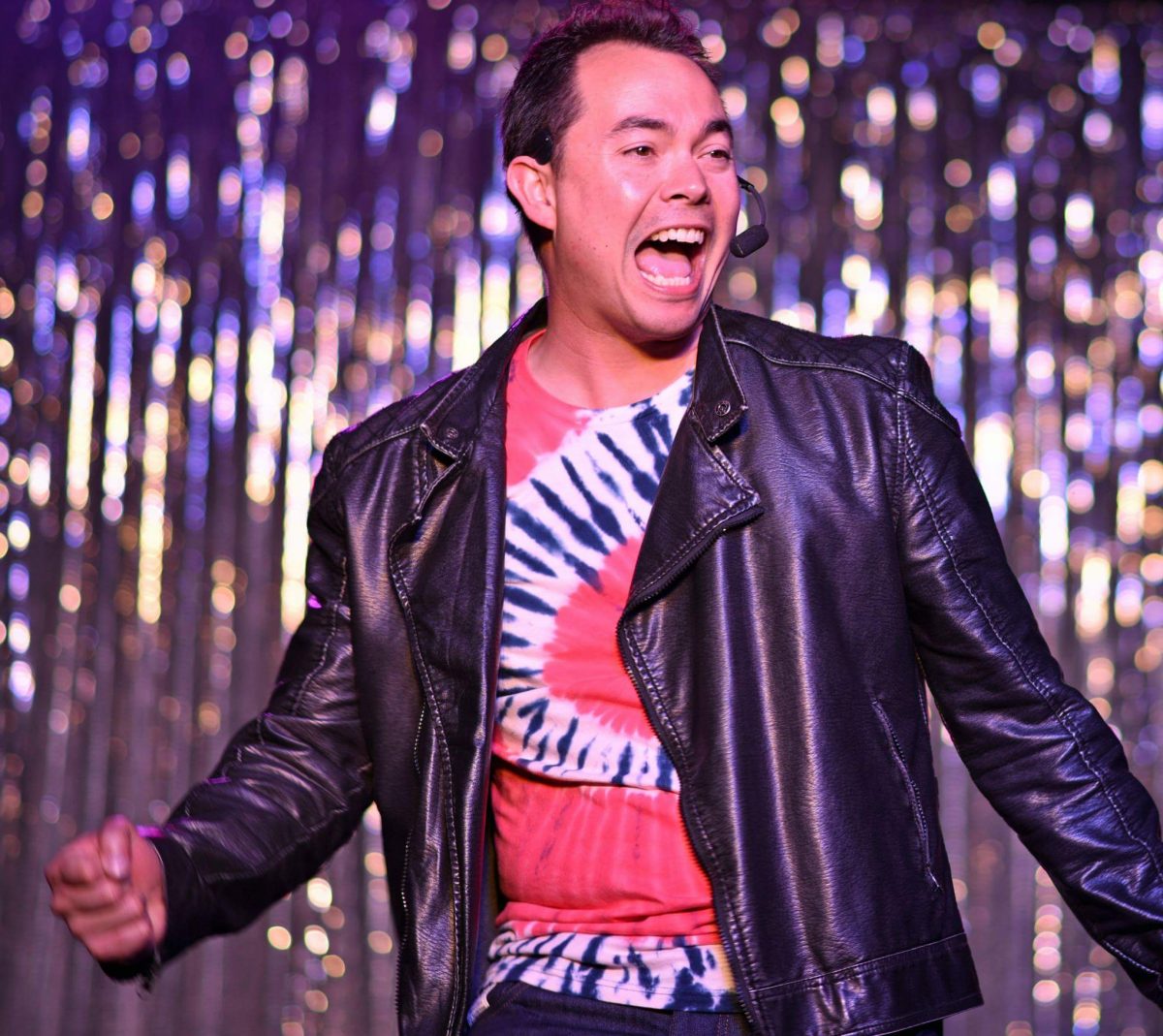 Shaun Petterson – Vocalist
Shaun Petterson is a versatile vocalist and entertainer and presents variety plus – his vocal style spanning current and old school pop, rock, R & B plus Pop Opera.
Residencies at Auckland clubs such as Encore Cabaret and performances at Christmas in the Park, he has been there and done that and ready for any challenge.  A terrific harmony singer also, he has performed in international backing vocal teams.
From Robbie Williams to Frank Sinatra, Amici to Ed Sheeran, Four Seasons to Four Tops, Shaun aims to entertain and always delivers.