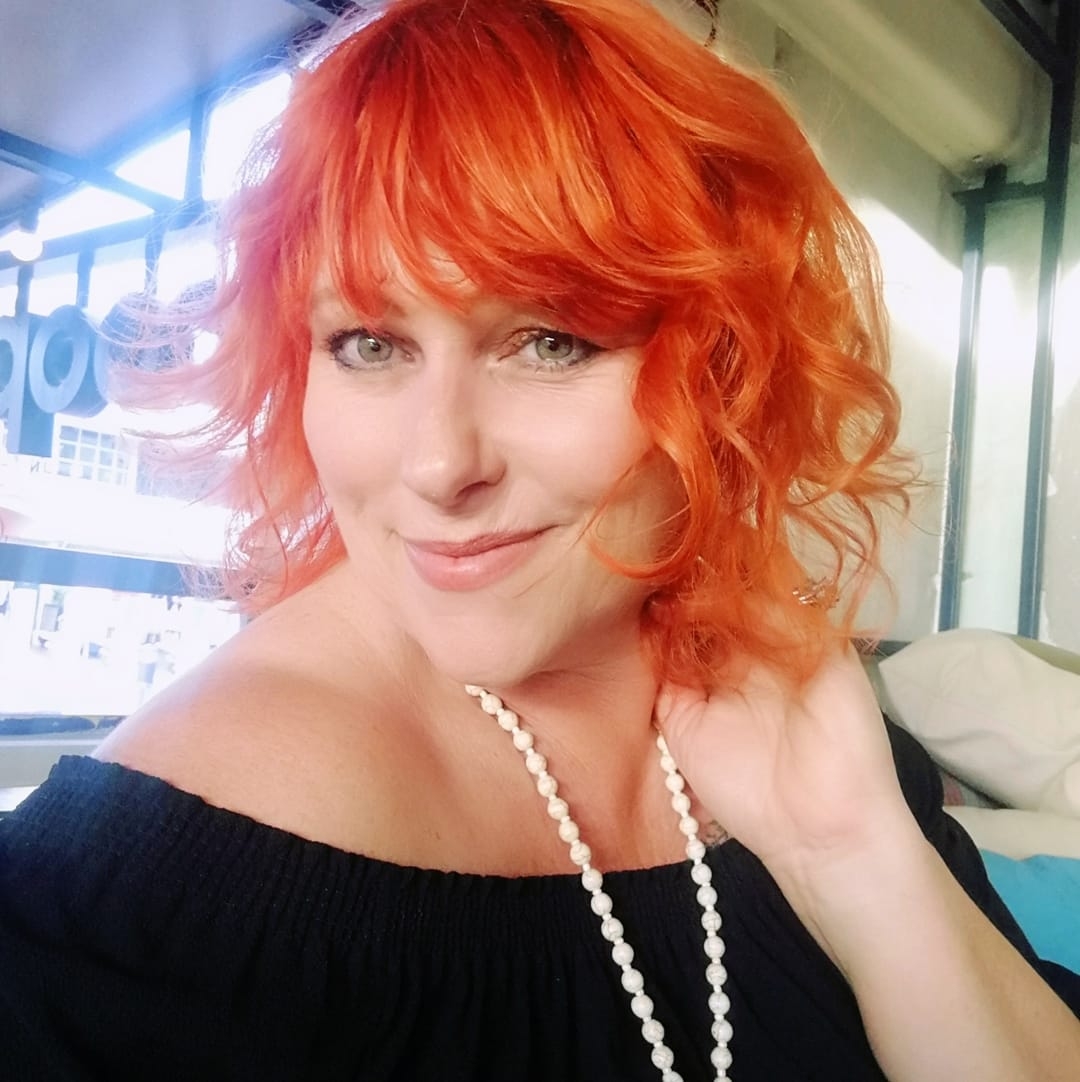 Ness Abernethy – Vocalist
Vanessa AKA Ness, is a Kiwi-born singer, vocal coach, dancer and actor who is passionate about performing with excellence. She has been in the entertainment industry for over 20 years.
Ness has recorded TV and radio ads for Bigpop, and has performed on NZ "Stars in Their Eyes" TV Show as Melissa Etheridge in a power house performance.  She has sung the National Anthem for televised netball and has been a soloist for Coca Cola's Christmas in the Park.  She is also Tami Nielson's backing vocalist for all her tours.
She has a rich, powerful voice which is very versatile, singing a variety of styles from jazz, to rock, pop to funk, from old school slow jams to funky 70s and 80s hits, as well as today's chart toppers. She enjoys performing live and knows how to entertain and engage a crowd.
Keeping it simple, she also performs covers as a solo artist at different venues across Auckland, sings with a covers duo called 2Fold and performs in her own Stevie Nick Xperience Show, where she impersonates Stevie Nicks both visually and vocally, with a 5 piece live band in a two and a half hour show.